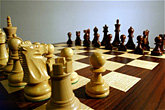 Plan

We help plan your strategy to ensure that your email newsletter campaign will make YOU money.

Schedule

We schedule when each issue will be published to maximise your sales opportunities.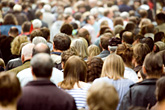 Find

We help you identify your target audience and then we build your email contact databases for you.

Grow

During the campaign, we help you grow your audience and we maintain your contact databases for you.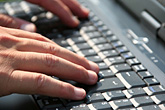 Design

We design the look and feel of your newsletter to work well in all of the popular Email and Mobile Email systems.

Write

We write your newsletter features for you so they interest your audience AND encourage a response.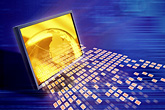 Send

We ensure your newsletter issues are sent consistently to your target audience every single time.

Post

We "extend your reach" by posting these features on your website, Apps, & your Social Media (Twitter etc).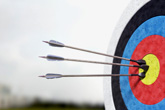 Track

You can track your readers' behaviour online and in real-time and watch them reveal their buying signals.

Report

You will know the people who showed an interest in each feature so you can "follow up" these qualified leads.